Our Mission
The mission of the Face of Liberty International is to preach the ideas of liberty to every corner of Africa and put the song of freedom on the lips of every African.
Our Vision
An Africa we can be proud to call our own
---
How it all started!
It all started in the spring of 2013 when one of our co-founders was invited to attend the African Liberty Conference at the University of Ibadan in Nigeria which He honored and attended. On getting to the event, being a media/tech enthusiast, he noticed some cracks in the manner of projection adopted by the media team. Being an avid volunteer, He offered to assist the media team with the projection and coordinate the team effort.
On the second day of the conference, he became the media head for the conference and stayed in the position for about 7 years learning the pros and cons of running a read more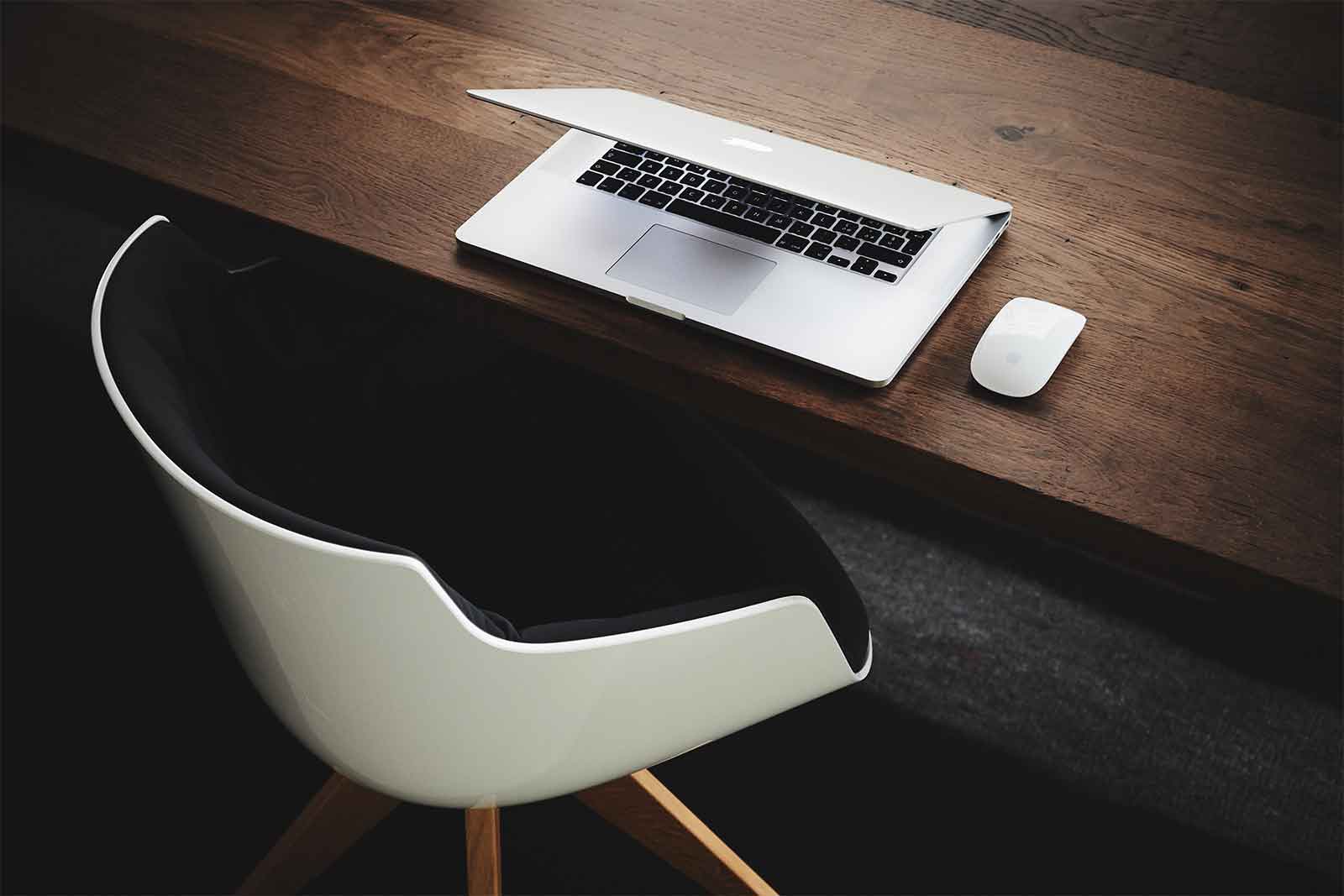 Would you like to join our ranks of volunteers?
---